Premium Watch Repair and Servicing
Ensure your timepiece is in perfect working order. We are passionate about providing the highest quality solutions to each and every one of our valued customers. Whether you are buying a luxury item from our catalogue or looking for watch servicing that meets every standard for quality and reliability, we are a team you can trust with your premium collection of pieces.
Using state of the art technology for our watch repair solutions
Our maintenance and preparation solutions use modern technology to ensure the finest results without fail. The tools we use includes…
Tightness Test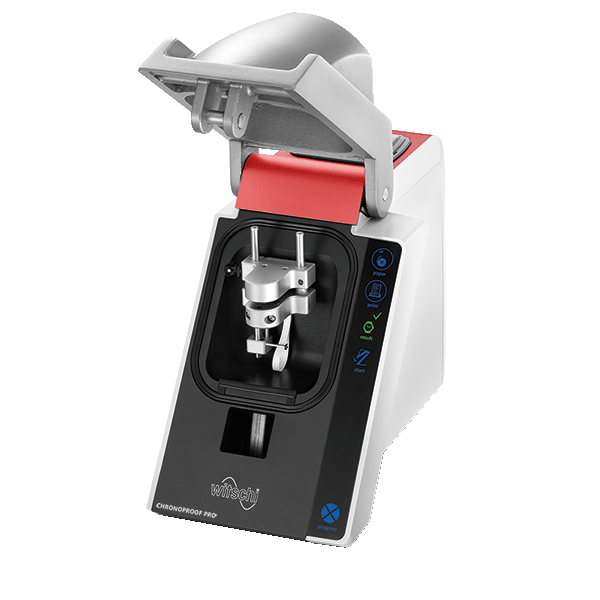 This is the most reliable way to measure and execute tightness checks on mechanical watches. As a world-first device, you can even have your results printed to take home with you for your records.
Movement Accuracy Test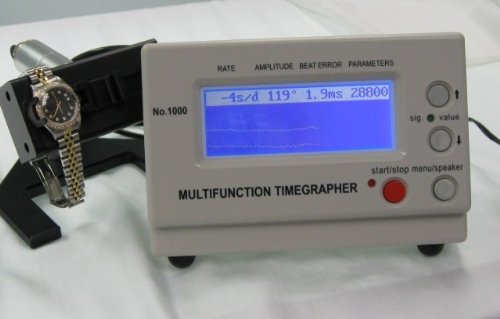 The Chronoscope S1 (G2) is equal parts simple, convenient and intuitive and features up to date touch screen technology. The measuring mode allows our watch servicing professionals to accurately test the quality and stability of the rate accuracy, beat error and amplitude of your watches movements.
Magnetism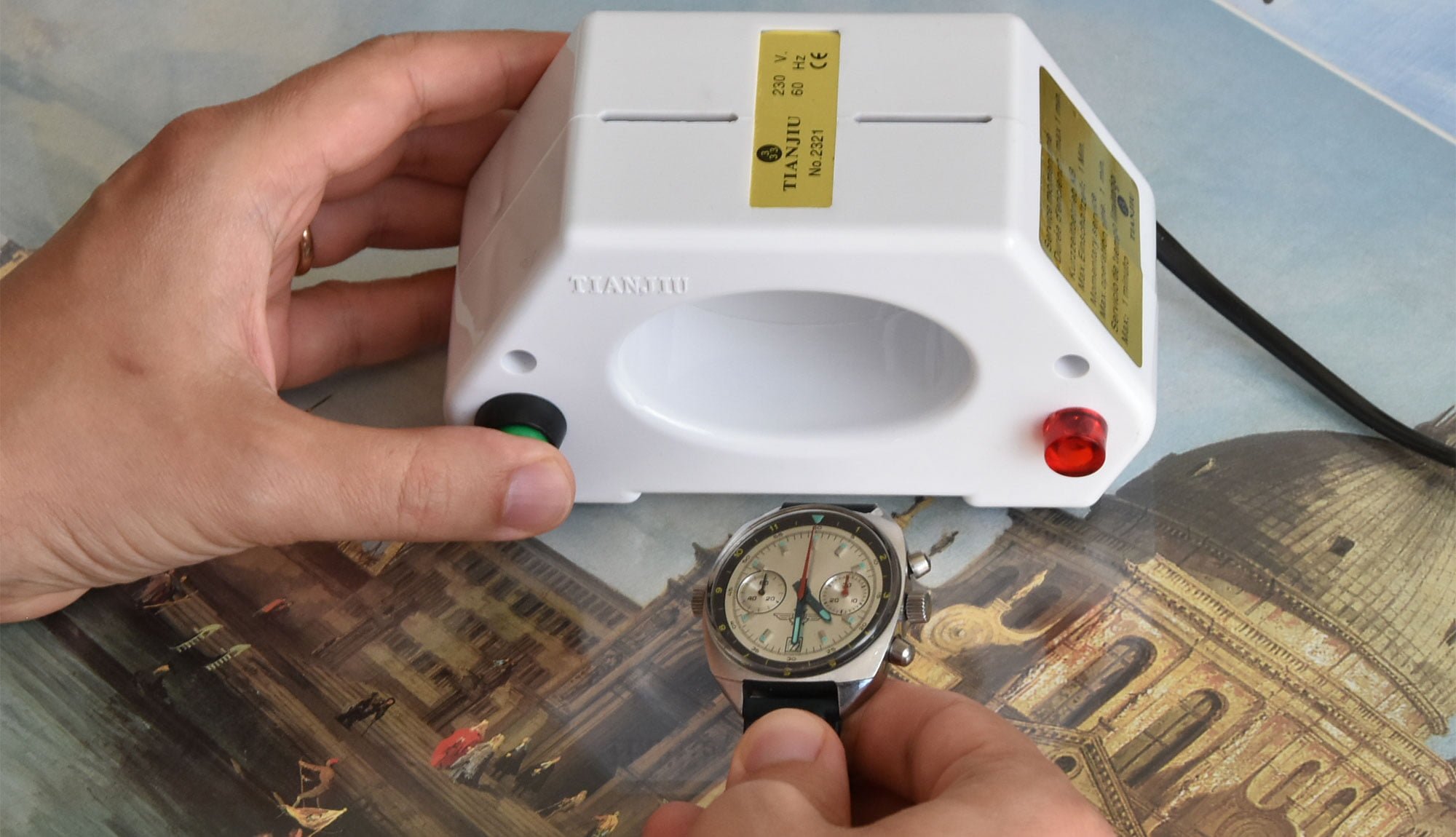 Teslascope II is one of a kind due to its unparalleled results and the combination of detection and demagnetization capabilities in its one single unit. It provides flawless results for your watch, giving you top quality results.
Ultrasonic Cleaning
The most professional way of using ultrasound cleaning for your watch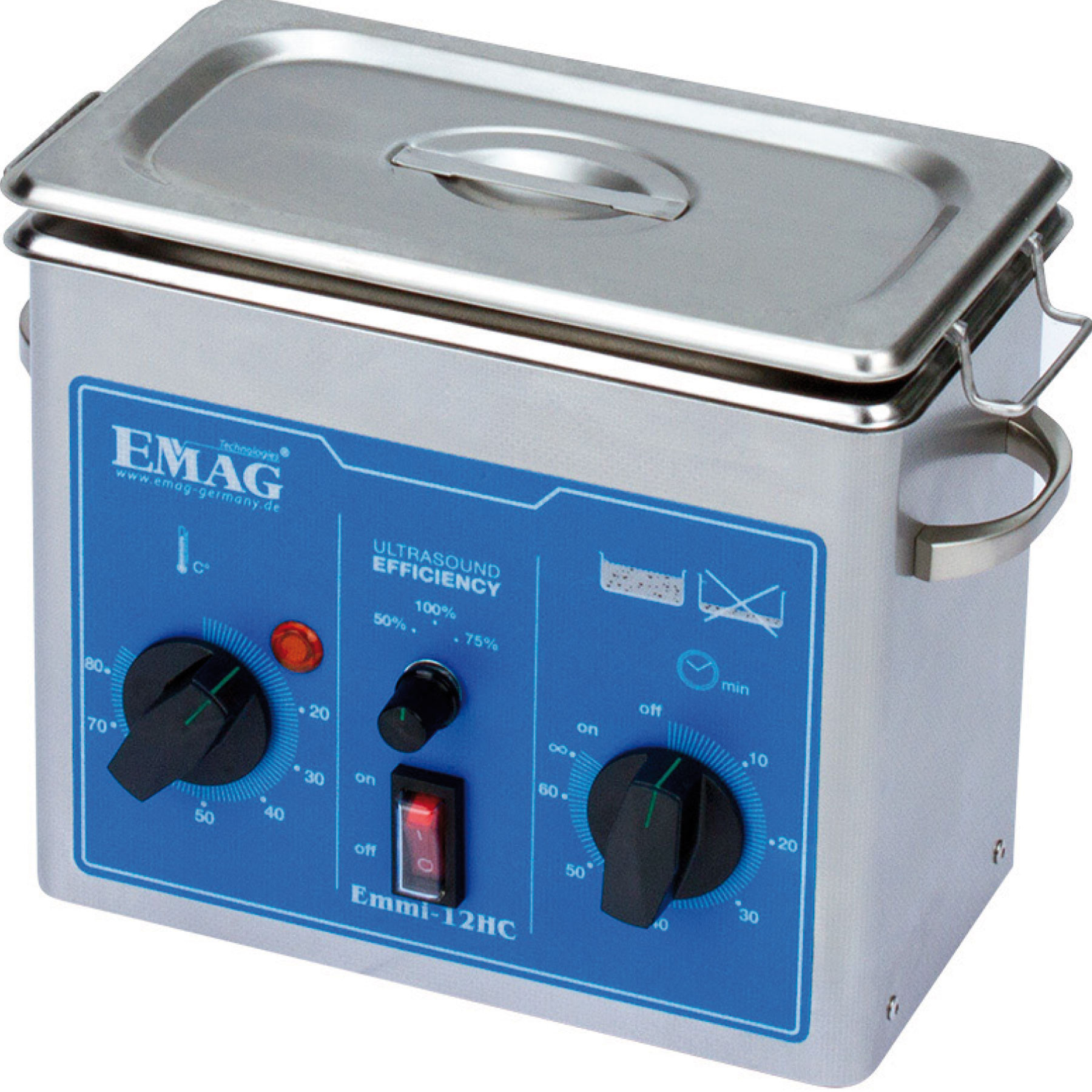 Of course, any watch repair or servicing is not complete without a professional cleaning. As one of the few businesses in Singapore that has professional tools made specifically for cleaning your luxury watches, you can trust us to get the job done seamlessly.
Servicing is not complete without proper cleaning. At Yolo repair services we pride ourselves to be one of the few businesses in Singapore that has the tools for proper cleaning for delicate timepieces. Our ultrasonic cleaning technique uses special functions such as Elmasonic P units and Elmasolvex RM to ensure that your piece is absolutely spotless when it leaves our care. This state of the art technology ensures that your watch not only stays in mint condition but is treated with the care and respect it deserves from start to finish.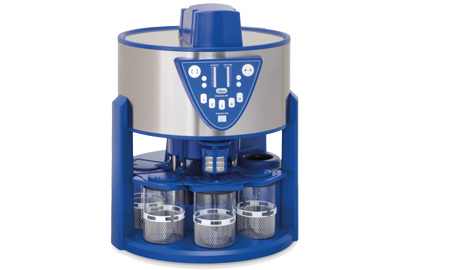 Automatic multiple chamber cleaning with integrated explosion protection.
The Elmasolvex RM is a completely automatic cleaning machine for cleaning watch movements and
other mechanical precision parts with water and solvent based cleaning and rinsing media.
Cleaning and rinsing are performed completely automatically or alternatively with individually
adjustable parameters in the rotation or oscillation process in four cleaning chambers. An integrated
drying chamber with fine filter hot air technology completes the residue-free cleaning.
The high standard of cleanliness is achieved here with certified compliance with the EU regulations
for machine and explosion safety for the cleaning with inflammable solvents.
Our workshop setup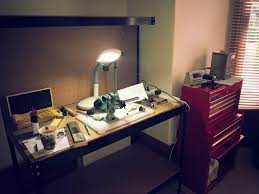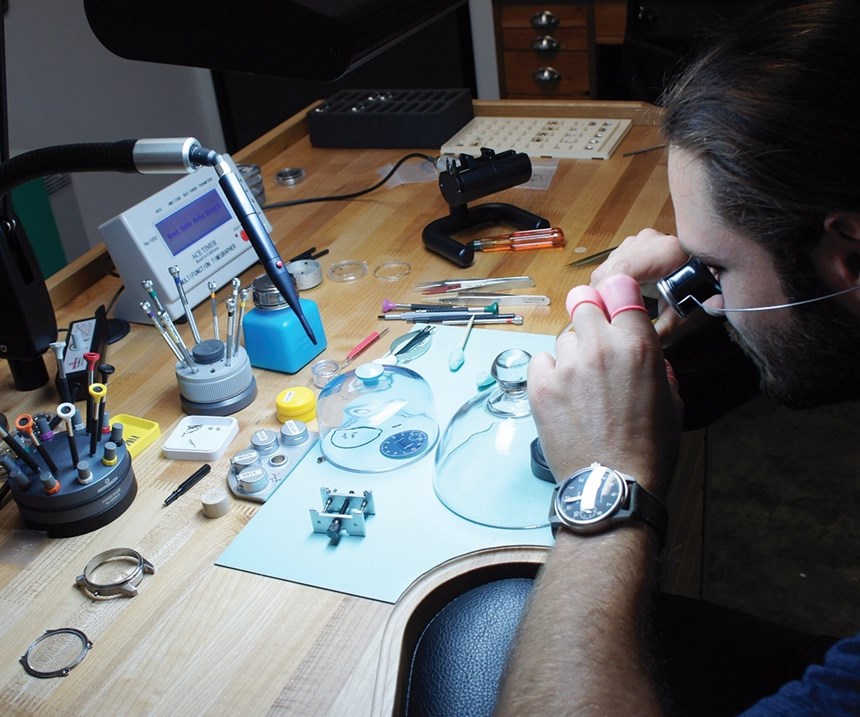 at Yolo repair services, we are passionate in watches and we strive to keep our tools up to date for the highest standard of repairs. Rest assured that your high-end timepieces are in good hands with these state-of-the-art repairing and cleaning tools.
The company of choice for watch repair and purchasing solutions
If you are looking for another timeless piece to add to your collection, browse our wide range of luxury watches today in our online catalogue. With an array of options available, we cater to men and women as well as different price ranges, brand preferences and styles.
Book a service or repair today
Next time your luxury timepiece needs maintenance or repairs, choose our team of professional staff to get the job done correctly. Browse our website now or call our office at +61 428 688 888 for more information on our watch servicing options.